Ski rental, snowboard, boots, snowshoes - Meribel Centre - Les 3 Vallees - France Savoie 73
HAPPY SKI - MERIBEL - SKI RENTAL
Hapy Ski Store : Skis and Snowboards Rental at Méribel
SKI RENTAL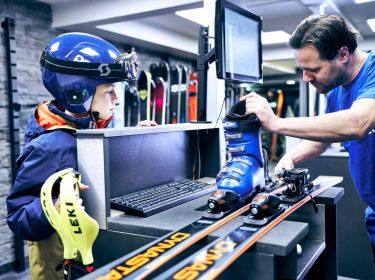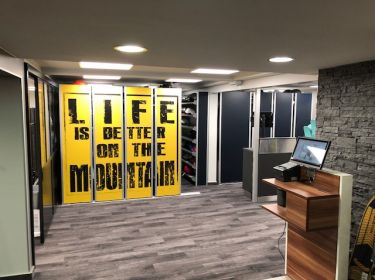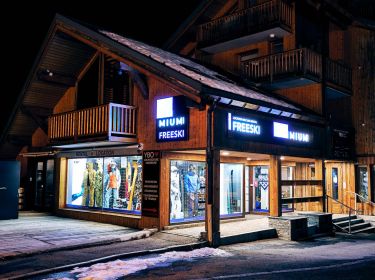 SKI HIRE SPECIALIST

CHOICE Our ranges of equipment are quite honestly second to none in Meribel. Classified according to ability level to make the choice easier, we explain the full range to you and make recommendations where necessary but you always make the final decision. We always ensure your equipment is suitable for your level so you can enjoy your skiing or boarding trouble-free and in safety...

QUALITY We specialize in renting the latest equipment, top quality, correctly fitted and correctly serviced, so you get the most from it. Most of our equipment is brand new every year with a wide range of different styles and models of all the latest kit at every level. Every ski or board is fully and properly serviced before you get it, ensuring the highest standards of performance every time.

SAFETY Safety on the mountain is our highest priority. Boot and binding compatibility, binding release settings, skier / ski suitability, children's helmet fit or the strength of our rental poles - we don't make mistakes and we will not compromise on your safety.

CHILDREN SPECIALISTS We are able to GUARANTEE to be able to supply every child renting equipment from us with a helmet if required, an important point to remember during busy school holidays.

OUR STAFF Such a high level of service is guaranteed only by an intensive staff training programme where every single member of our rental staff goes through an intensive week of pre-season training just on all aspects of rental including customer service. Our staff are all English speakers so can listen to you without losing anything in translation and have no problems understanding any difficult requests or problems.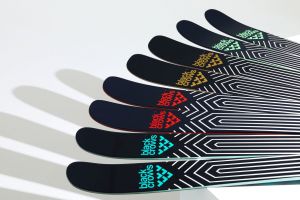 QUALITY & CHOICE
The store has a massive choice of rental skis, boards and boots in all sizes for all abilities.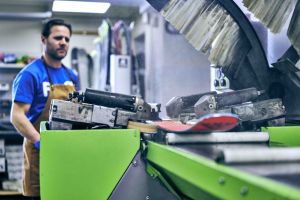 SKI TUNING
Every single piece of The North Face equipment handed out is properly serviced beforehand.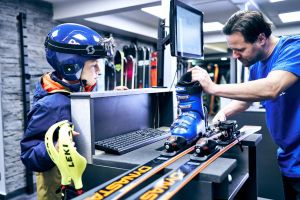 KIDS SPECIALIST
We have more than enough top quality equipment to satisfy demand even at the busiest times...Our staff are especially trained to look after even the smallest client...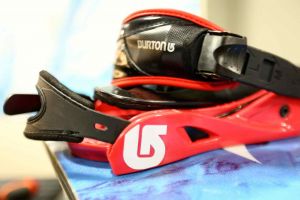 SNOWBOARD
From Beginners to advanced riders....
BURTON - NITRO - K2
You'll love the choice of boards!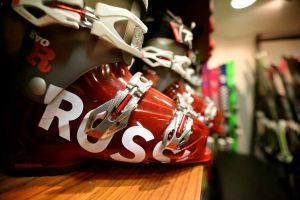 RENTAL BOOTS
Everyone's feet are different. It's our job to make sure that you get absolutely the best advice on your rental ski boots...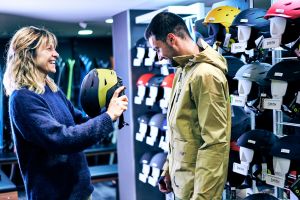 ENGLISH SPEAKING
Our staff is made up of both English and French native speakers. No problem to be understood !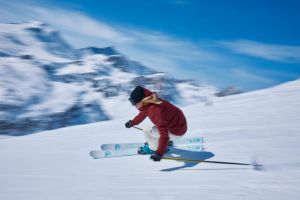 SKI IN / SKI OUT
100 metres from the pistes. Access to DORON piste via the escalator next door from the tourist office...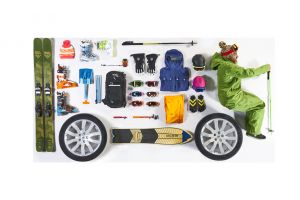 TRANSPORT SERVICE
We can collect you at your chalet, bring you down to the shop to take your equipment and then take you and your kit back once it's all sorted


Secure Payment
Un renseignement ? Contactez-nous...
+33 (0)479085379
332 Route du Centre
Le Petaru
73550 MERIBEL CENTRE